BLOG ABOUT SUSHI, SASHIMI AND POKÉBOWLS
In this blog about sushi, sashimi and Poké Bowls you will find all the news, information, tips and tricks about everything related to this Japanese culinary form.  The best start for any home cook who would like to make the best sushi, sashimi or Poké Bowl themselves.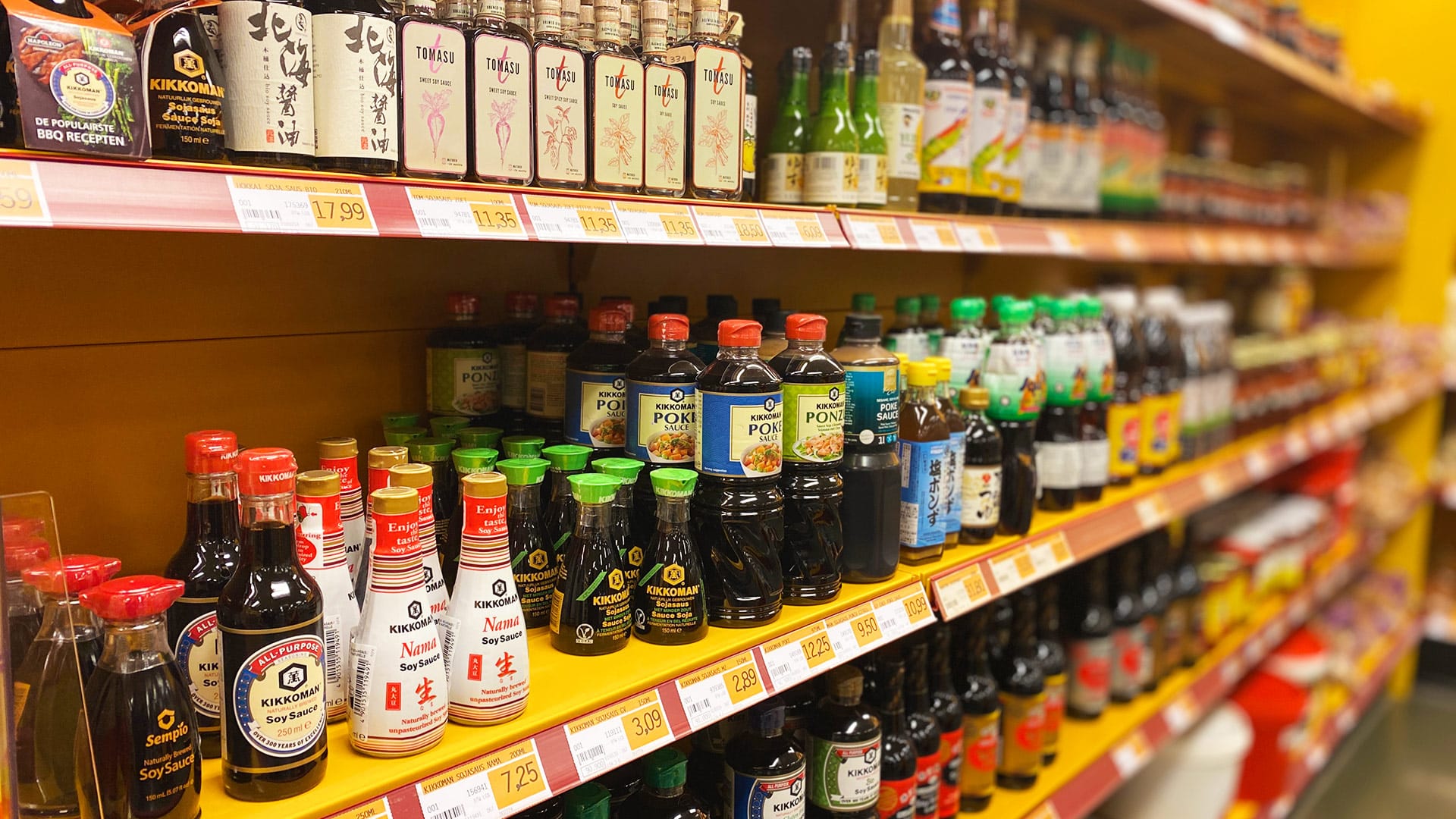 Impress family & friends with authentic flavor. Start cooking like a pro.